Contact us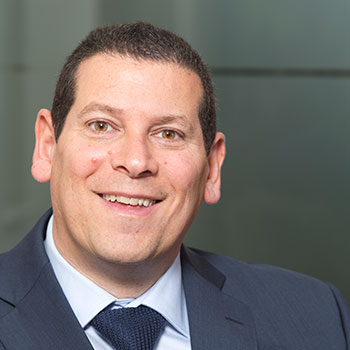 Andrew Samuels
Chief Executive
BM Samuels has been specialising in the provision of finance, secured on UK property, since 1965.
What differentiates us from other private lenders is the way in which we fund our loans. Every loan is syndicated to private clients through their own companies, which are established when they become a client of BM Samuels.
Our loans are almost all secured against property and our main focus is on short-term bridging finance and development finance. Nearly all of our loans are set up for a maximum period of 12 months.
For over 50 years, we have established an enviable track record of success, notwithstanding that we have been through major property recessions.